Take a look at all of our party options below, then send us a request. A member of our Events Team will contact you within 48 hours.
Birthday Party Request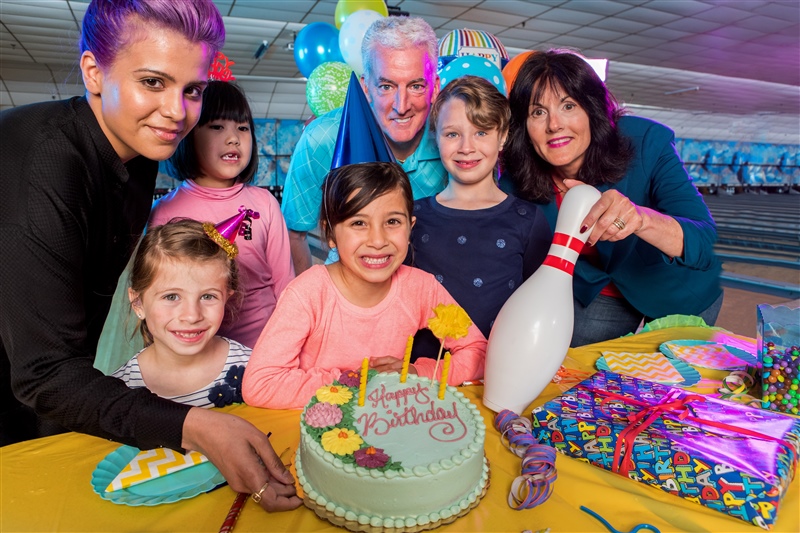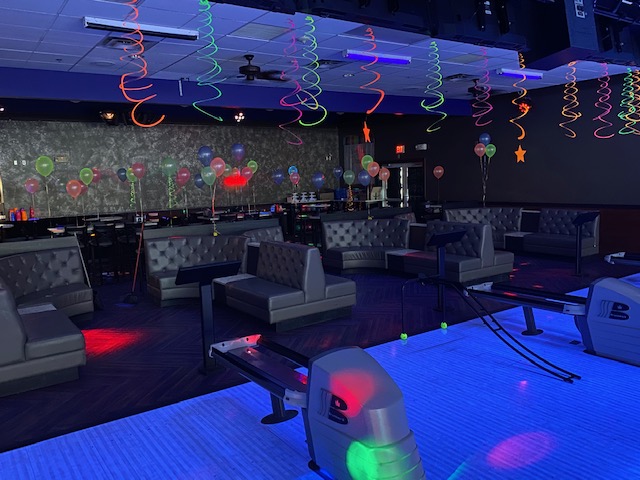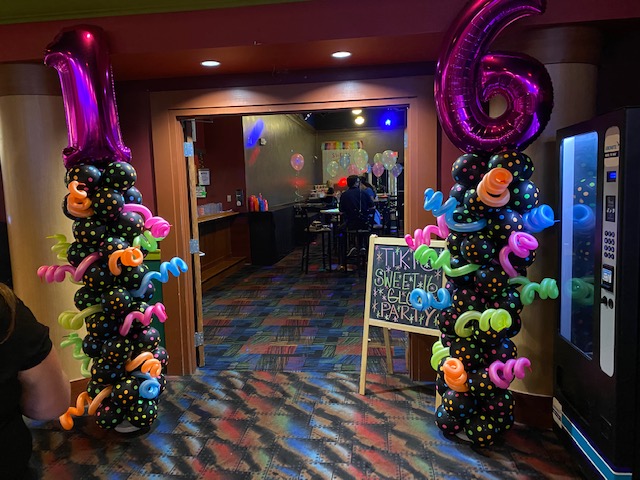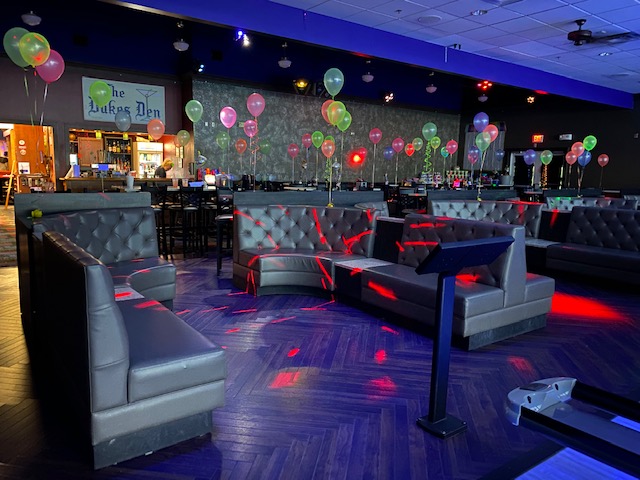 PLEASE: NO OUTSIDE FOOD OR BEVERAGES ALLOWED!
(birthday cake is ok)
Click the request button to fill out our contact party request form. One of our Event Planners will contact you within 48 hours. Have questions about the party package? Contact our events team today at 813-672-8353
*Please note that all deposits for any and all packages are non-refundable.
NEW BIRTHDAY PARTY BOOKINGS MUST BE MADE NO LATER THAN 5:00 PM ON THE WEDNESDAY PRIOR TO THE PARTY DATE.  PARTY BOOKING IS SUBJECT TO AVAILABILITY.
Tips for a great kid's birthday party!
Q: What will the parents need to do?
A: As little or much as you like. Our team at The Alley at Southshore is here to make sure your special day is truly special!
Q: What about shoes and bowling balls?
A: Shoe rental & house bowling balls are included in your party package. We have lightweight balls and shoes to fit everyone.
Q: What should we bring?
A: Bring a birthday cake (and a smile) and we will take it from there. Oh, make sure your phone is charged up so you can grab lots of pictures for sharing on social media!
Q: Will little kids be able to knock down pins?
A: YES! At The Alley at Southshore we have bumpers to keep the ball on the lane so everyone will have FUN!
Are you ready to host your child's best birthday party ever?